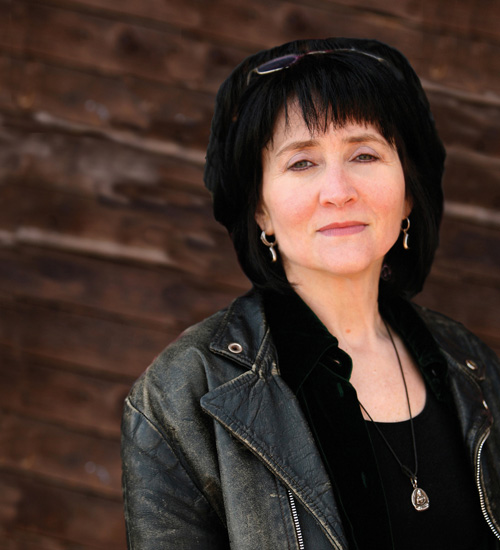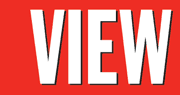 RAE BILLING'S
WALLS AND FENCES
Nov. 14, 2013

Fans of Rae Billing are excited for her first new album in five years. The Toronto transplant began her musical career back in 1996 as lead singer of the band Crybaby but found a new musical solo career when she moved to Hamilton ten years ago. Her first solo outing, Blue Black Night was, as the name suggests, a haunting collection of songs with Billing's voice at the fore, full of heartbreak and melancholy. While she describes her new disc, Walls and Fences, as her first full Hamilton based album, it's still got that ache Billing can't shake.
"It's just the way I work," notes Billing on the chasm between albums. "I always have a lot of songs, it's just a matter of putting them together and saying this is it. I'm quite happy that I've been able to record four albums. I think that's quite the accomplishment and look at it that way. My life is full of a lot of stuff and music might not always take the priority.
"It took me a few years to find the right players and then I was inspired to try a new producer and approach this time," adds Billing. "Mike Hickey (bass player) played me Edgard Breau's album Patches of Blue, produced by Michael J. Birthelmer and it blew me away. I thought the approach on it was so novel. I don't know know a lot about the history of Hamilton musicians but I know Edgar has an established career here and that this was quite a departure for him... to hear that album and how it stood on its own really impressed me. I've known Michael (J. Birthelmer) for a while. I'm here, my band is here and Mike brought something to the arrangements that was a little outside of what I might normally think of. Alt-country is a blending of forms and he helped bring that out. The 'Alt' is firmly injected. Very proud of this one."
With her band, The Unpayables, including Matt Coleman on violin/fiddle, Andrew Aldridge on electric guitar, Michael Hickey on electric and upright bass, Nick Burson on drums, plus the talents of Ed Roth on accordian and organ, producer Michael J. Birthelmer on piano and guitars, and Wayne Krawchuk on backup vocals, Billing offers a new collection of songs dubbed Walls and Fences that continues on her particular strain of alt-country. The stand out track, "And Pretend" offers the lyric, "There's only one way out and it's through the walls and the fences/ So we'll hold onto each other just for now... and pretend" underscoring Billing's particular penchant. The obstacles of life offer the most to learn from on Walls and Fences and Billing uses a similar palette of bittersweet, dark colours for her new art.
"I know I'm shifting and changing but I've always loved that kind of gritty truth," reasons Billing. "If there's one thing that I'm proud of, it's that my stuff is pretty truthful. I know that I have a dark approach. That said, it's also shifted a bit. There are some songs on this album that feel lighter, like "I Only Want It All". It might have a heavy lyric but we call it the ditty because it has this chipper, heal-clicking kind of melody which keeps it light.
"But you know, when you write honestly, nothing is straightforward good. I know people with really complex lives that don't give it to you. I mean, come on, give me the goods. For me, that is food."
You can't expect dinner at Billing's rare club date to officially release Walls and Fences but you can expect that gritty performance with everyone involved in making Billing's return to the spotlight happen. If you lost track in the gap between albums, now's your chance to catch up on a special Hamilton singer/songwriter.