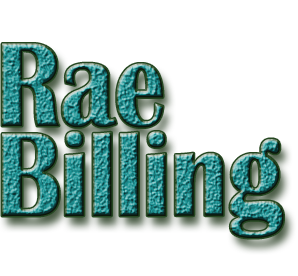 CRYBABY UPCOMING SHOWS
After celebrating the 20 year anniversary of the release
of Crybaby's sole album Paintings with two great gigs,
Crybaby has decided to record a full-length album
for release early in 2018...
Meantime, check out the band at:



THURSDAY, FEBRUARY 22nd
CRYBABY at
THE MOONSHINE CAFE


137 Kerr Street, Oakville Ontario


Early Show
Show starts 9:00pm
905-844-2655

Pleased to be playing this Oakville music fixture with the Crybaby band. Band members are Rae Billing on vocals and acoustic guitar, Andrew Aldridge on guitar, Greg Brisco on keys, Scott Bell on bass and Lucky Pete Lambert on drums

OPENER: Splendid Jazzpop duo UNION and KAY


---
CRYBABY Paintings Reviews
Chosen one of the top three country albums of 1996 (along with Lyle Lovett and Blackie and the Rodeo Kings)
by EYE Magazine, Toronto
"It's a rare and beautiful thing, a country-cool album full of tasty guitar, laid-back vocals and sweet sad songs."
Tony Evans - Shift Magazine, Toronto
"A Texas-twisted amalgam of folk and rock modes connected at an unhurried pace by Billing's forelorn vocal delivery... equal parts Lucinda Williams and Paula Frazier... impressive."
Tim Perlich - NOW Magazine, Toronto
Other Album Reviews
"There are not many albums that catch you by the throat as this one does."
Freddy Celis - Rootstime BE
"Captivating from start to finish..."

Walls & Fences #1 Pick April 2014 - Penguin Eggs AB
"Powerfully poetic..."

Kerry Doole - New Canadian Music



"There is a depth to her songs few contemporaries have yet to hone."

Jason MacNeil, All Music Guide